Tell us something about Kōhī  and the inspiration behind it?
The word KŌHĪ in our name refers to coffee in Japanese. We are influenced by the care, passion, hardworking and the minimal nature of Japanese zen philosophy. 
The story of KŌHĪ Roasters started way back when we (me and my business partner Sridatta) were still in college. We always talked about doing something in the food industry. Being from south India, coffee was a part of our lives but our knowledge of coffee at the time was limited to just the "strong filter coffee" that's omnipresent down south. The third wave of coffee had not hit Indian markets yet and coffee was still a commodity (still is). Our exposure to coffees from around the world, made us realize how poorly Indian coffee is held  in terms of quality and taste to its counter parts in Africa and south America. Having tried hundreds of coffee from other countries and from India, We knew Indian coffees have great potential. We started KŌHĪ Roasters with the intention of doing justice to Indian coffees. 
Any Challenges on the way to become a roaster?
We were new to the specialty coffee movement when we started out and understanding what constitutes a specialty coffee, what to look for, and to go about procuring and roasting coffee was not only challenging but pleasantly fun. We also had to come up with a way to deliver the freshest coffee to our customers. 
What did you do to overcome these challenges?
Talking to various people in the coffee industry, other roasters and visiting various coffee plantations helped us a lot. We started roasting coffee in small quantities and frequently, so that our customers get the best, freshly roasted coffee there is. 
What is your biggest commitment as a coffee roaster?
Consistency, roasting fresh and in small quantities, focusing on sustainability and fair trade.
As a roaster, how are you helping or contributing to the coffee farming industry?
There are a lot of coffee planters who grow great coffee but are unable to get their worth. We aim to bring them to the light. We are in talks with some coffee planters on various processing methods they can try to get the best out of their coffees. We are also helping them to focus on sustainability and ethical growing practices. At KŌHĪ Roasters we believe in fair trade and procure green beans at a fair trade price, so as to empower planters and the drive towards sustainable practices.
Do you have any favorite processing method and why?
My favorite processing method would be Honey process. I think it's the best of both worlds. The perfect middle path to a soul stirring cup.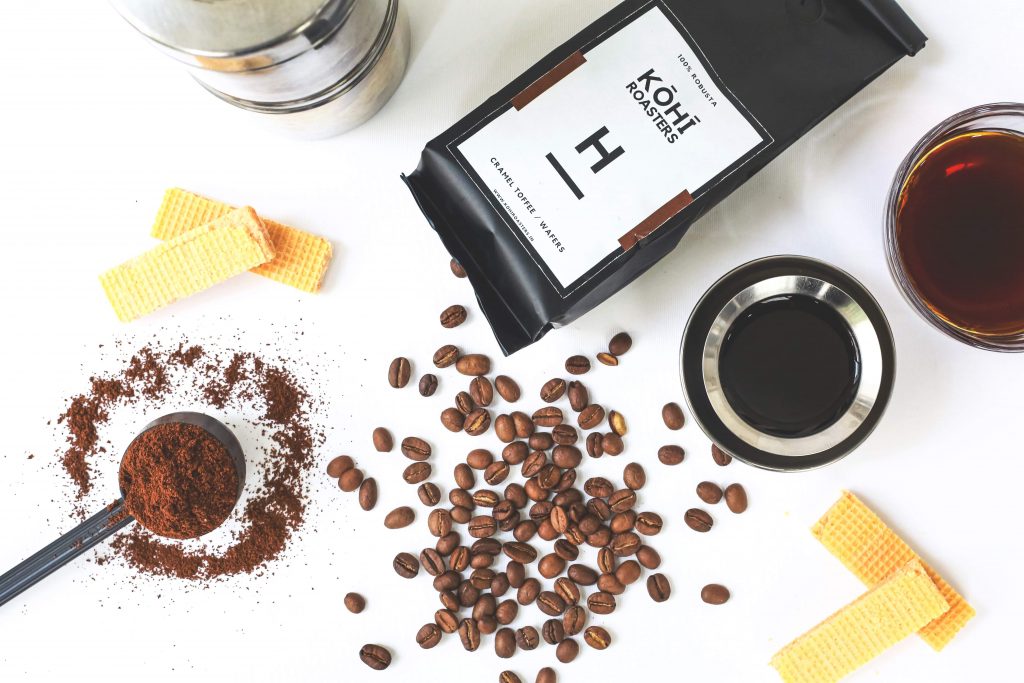 How can your customers help you in difficult times like this?
We understand these current times are difficult on everyone. Priorities change based on the circumstances and things we take for granted, bring out a deeper meaning onto themselves. If you have got the basic needs sorted out, we urge you to please pre-order your favorite coffee beans. It'll help us in keeping the inflow steady
How do you feel about being part of this Coffee Community?
The coffee community is like a gang of old friends hanging out. People whom you have never met become best of friends with just a simple conversation. Everyone is happy and willing to help out. Be it a roaster, planter or cafe owner, they are all willing to share their experiences and go out of their way to help out one other. I'm happy to be a part of this community 🙂